Effective, Trustworthy Legal Advice Tailored To You.
We put emphasis on mediation, negotiation, and arbitration as effective means to reach an acceptable solution for all parties involved.
We understand that each case is unique, and we tailor our representation to your individual needs. We practice in the diverse areas of divorce and family law, wills and estates, and civil litigation.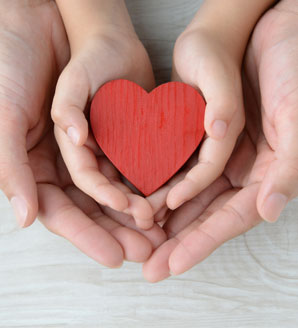 Divorce and Family Law
We are your trusted partners for all divorce-related issues, including division of property, custody and child support, and spousal support. Book a free consultation >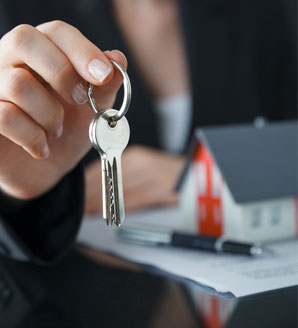 Wills and Estates
Don't leave your estate to chance. We provide advice and help you prepare wills, enduring powers of attorney for personal care and property, and personal directives. Book a free consultation >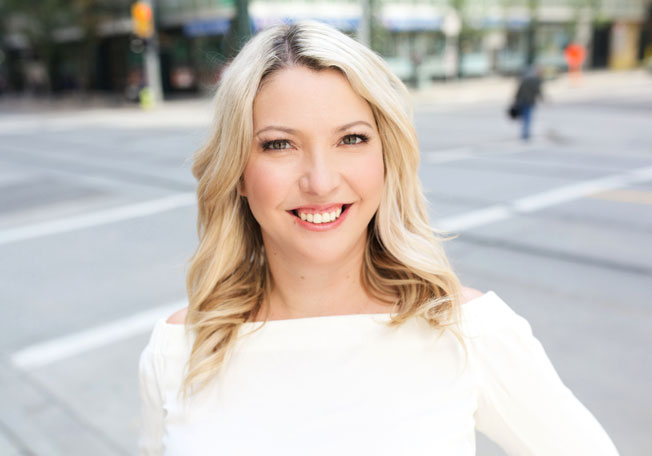 Alison has extensive experience in mediation and negotiation.
She firmly believes that collaboration between lawyers and clients is the best way to reach agreeable solutions for all parties. Her passion and dedication help keep the focus on family, not on placing blame.

Nicholas is outcome-driven to help clients achieve their goals in a timely and cost-effective manner.
His knowledge and expertise in family law and wills and estates make him a highly valued partner, litigator, negotiator, and mediator. Nicholas has several reported decisions and continues to break new ground on precedent-setting cases.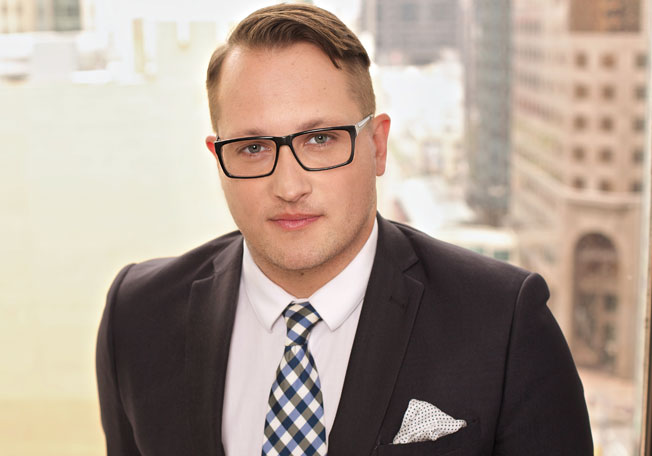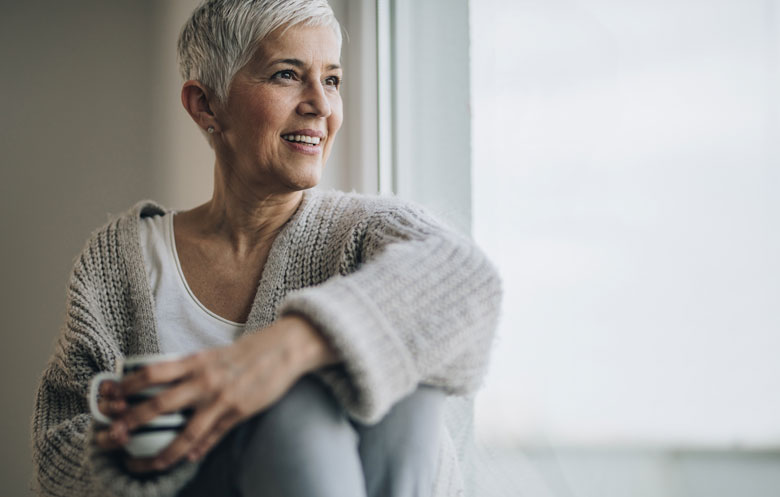 What Clients Are Saying
I found Alison Chickloski to be great in every way, Her firm is courteous and they respond to questions efficiently and promptly. She is great at understanding a clients needs and doing her homework to get the best possible solutions. I plan on using her firm for all future legal needs.
Recent News
Learn about recent decisions and matters that could impact you and your family.
Avoid delays in claiming child tax benefits and spousal support tax credits and deductions after recently separating or divorcing from your spouse. Understand which spouse can claim the Canada Child Benefit (CBB) and other childcare costs.
The lawyers at Family Central regularly meet with clients and appear in Red Deer, Provincial Court and Court of Queen's Bench for cases regarding custody, access, parenting time, child support, spousal support and property division (common law and married parties).